Credit Repair Summit
On-Demand Credit Repair Business Training
Learn How to Operate a Successful Credit Repair Business
Credit Repair Summit is your opportunity to kick your credit repair business or career into high gear.
An On-Demand Credit Repair Business Training that Doesn't
Require You to Take Time Away from Your Family or Business!

Discover…
How to get more credit repair customers
The secret to closing more clients
The uniqueness of the credit repair business opportunity
How to get a credit repair business merchant account
The laws and compliance regulations you must know for the credit repair industry
How to start a credit repair business, if you are new to the industry
How to become a credit repair specialist
And so much more…
Value…
Train multiple employees at once
Employees can learn at their own pace – NO deadlines
Proven, results-driven information you can use NOW!
Long-term value that will continue to pay off for years
Dynamic, easy-to-use online credit repair business learning environment
Much more enjoyable and engaging than a class or seminar, with no traveling necessary
Enjoy full on-demand capabilities. Great for review!
Credit Repair Opportunity seekers can increase their Knowledge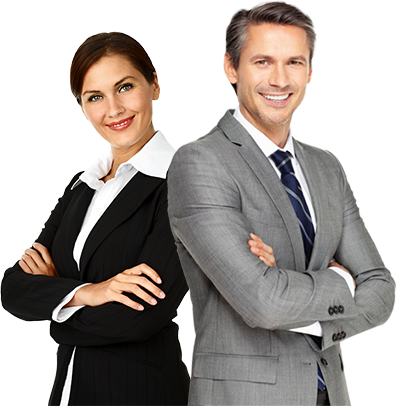 What Credit Repair Summit Attendees Liked about us:
Recorded sessions available anytime
Did not have to travel to attend the summit
Quality of the topics covered
Value for money spent
Usefulness of information presented

Credit Repair Summit Sample it for Free Guarantee!
If you are not completely sure if the Credit Repair Summit is right for you or your company, ATTEND IT for 3 days in October. If you are not satisfied let us know by 5 PM CST after the third full day of attendance and we'll give you all of your money back! No questions asked!
Credit Repair Summit is a highly beneficial and exceptionally cost effective way to improve your business. This is perfect for credit repair companies of any size, entrepreneurs wanting to get into credit repair, businesses impacted by customer credit, and financial services professionals.
What Credit Repair Summit Attendees Say…

".Giving everything that they have done for me, I would strongly suggest using the services."
(read more) – Parker Consulting Services.


"In the first six months of 2014, I have already invoiced $7500 more than I did I did the entire year of 2012 "
(read more) – Credit Restoration of WA.


"The information they provide in their training has proven to be very instrumental on my staying focused"
(read more) – Valley Credit.

©Copyright 2015-2023 Creditrepairsummit. Privacy Policy
We do not guarantee a specific income or results with this event. We provide coaching methods that
have proven successful for many other clients. Your results may vary.