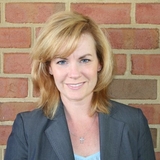 Leigh Abbott
Leigh Abbott, founder of the consulting firm Church Lion, is a small business specialist, helping businesses craft the most compelling message to reach a highly targeted audience. She's worked with entrepreneurs and SMEs from Melbourne to Marylebone, helping them to be seen and heard in a world gone mad with media & data. She'll help you define your audience, focus your message, and fine tune your brand to drive a marketing engine that consistently fuels your sales funnel.
Read more »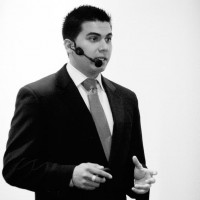 Rafael Arce
Rafael Arce is known as an international authoritative expert on personal and business credit scoring with special emphasis in credit law. He has spent over 8 years in the financial and credit arenas helping clients rebuild their credit profiles and qualify for financing. Rafael is the founder of FIT Business Finance. At FIT Business Finance Rafael helps business owners obtain excellent business credit scores then use those scores as leverage to access cash and credit for their business. FIT Business Finance is also the exclusive home to FIT Credit Repair, the leading credit rebuilding system for consumers. Rafael is also host of the Credit Show on iTunes, Credit On Fire…
Read more »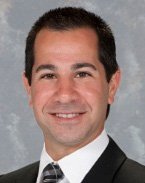 Jeffrey A. Backman, ESQ.
Jeffrey Backman is a shareholder in Greenspoon Marder Law's Complex Business Litigation group in Ft. Lauderdale. Within the firm's Complex Business Litigation group, Mr. Backman focuses his practice on complex class action defense and general commercial litigation. He has defended clients in federal courts throughout the country, and is at the forefront of the legal landscape involving the telemarketing industry. He also advises clients in legal compliance matters and defends clients before all regulatory bodies such as the Federal Trade Commission, the Federal Communication Commission, the Consumer Financial Protection Bureau, and States Attorneys General. From 2009-2010, he defended a large client in the Multidistrict Litigation involving the manufacture and sale…
Read more »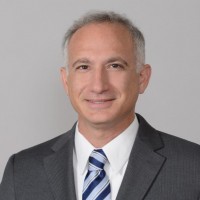 Robby Birnbaum
Robby H. Birnbaum leads Greenspoon Marder's Regulatory Compliance and Defense Practice. In 2012, Mr. Birnbaum was named among South Florida Business Journal's "40 Under 40," which honors individuals under the age of 40 for their professional success and community involvement. In prior years, Mr. Birnbaum has also been recognized as the "Most Effective Lawyer" in the area of Regulatory Compliance by Daily Business Review.
Read more »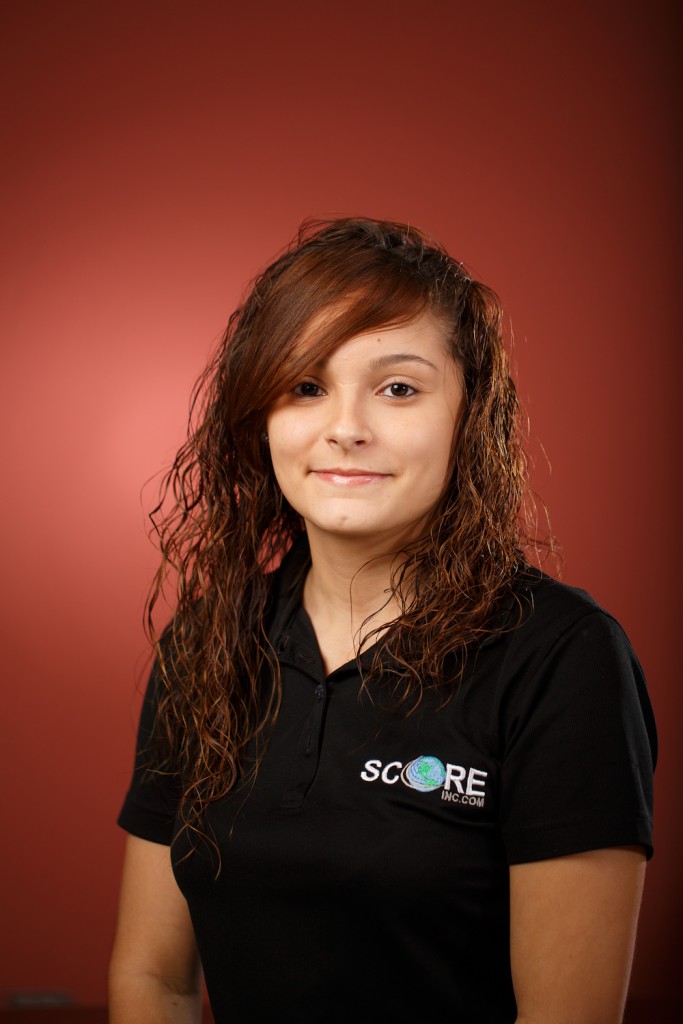 Jasmine Burgous
Jasmine Burgos was born and raised in Waterbury, Connecticut. After she relocated to San Sebastian, Puerto Rick in 2006, she took a number of courses that helped her to develop into an outstanding secretary and administrative assistant. Jasmine has excellent organizational, communication, and negotiation skills that she honed even more when she was hired in 2010 as a data processor for Scoreinc.com. Not one satisfied with just being a fast processor and multitasker; Jasmine wanted to learn more and become the best. In fact, SCORE's founder, Joshua Carmona, was instrumental in mentoring and providing Jasmine with intense training that propelled her skills set to a whole new level. Working with…
Read more »